Dekton
Artificial granite stone
Dekton artificial granite stone is an opportunity to present the solution designed for your latest design kitchen, bathroom, facades, walls, high and high traffic areas with the best operating possibilities. Artificial stone countertops, walls, kitchen island surfaces and other interior and exterior solutions are resistant to stains, scratches, hydrolysis, heat changes and fire.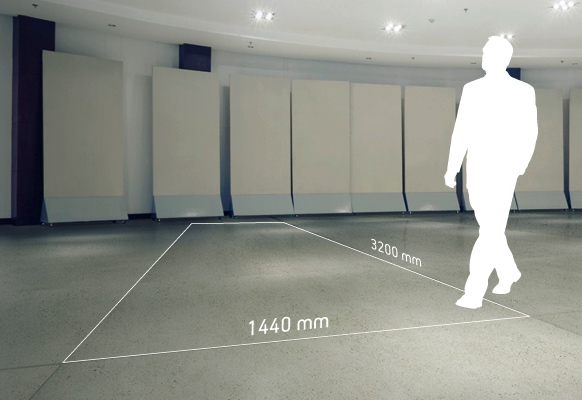 The Dekton® artificial stone surface is very comfortable in size and lightness (up to 320×144 cm, thickness up to 0.8 / 1.2 / 2.0 / 3.0 cm). The design of the latest design kitchens, bathrooms, façades, walls, high and high traffic zones – floor coverings can be presented with the best expressive possibilities. Dekton® is manufactured in a very consistent manner and always maintains its dimensions and thickness throughout the board, which makes it possible to reduce the need for adjustments in design and allow for easy implementation of the project's design.
While other surfaces are resistant to stains, the surface of the Dekton® antibacterial structure is a great proof. Even the most missed stains, such as wine, coffee, vegetables and rust, can be easily removed from this surface. Because Dekton® has a very small porosity and no gum, it is resistant to chemicals and their compounds – liquid or other household chemicals such as bleach, sewer cleaners or oven fats will not damage your Dekton® artificial stone surface. Dekton® is highly resistant to hydrolysis.
Frost resistance and abrupt temperature variation
Dekton® artificial stone is resistant to high temperatures (up to 300 ° C, non-combustion) – its surface does not slip, shrinks or bites, so you can safely put a hot pot on the tabletop and do not be afraid of its vulnerability. The low thermal expansion coefficient of Dekton® prevents a sudden fluctuation of temperature from both high heat to cold and inverted. This is a natural resistance to frost and thawing, so Dekton® surfaces are perfect for use even in the coolest environments. The material used in the manufacture of Dekton® is composed of non-combustible materials, thus maintaining a high temperature (without burning), a surface resistant to scratching or cracking.
Resistance to abrasion and mechanical impact
Dekton® matte surface is the most scratch-resistant surface on our market – the cutting of food with a knife on this surface will become routine-you will forget the cutting boards, which will not harm the beauty and durability of your towels. As the Dekton® matte surface is more resistant to friction than natural granite, it is the ideal surface for commercial applications and areas of intense movement such as floor coverings or restaurant kitchen worktops. Although the wear of other manufacturers' surfaces is visible over time as fast as possible, Dekton®'s matte surface resistance to friction, due to its unique structure, will be durable and will not need to be renewed or replaced by new surfaces.
Dekton® is more than 5 times stronger than natural granite, so the Dekton® surfaces can be thinner and lighter – the strength of this material allows designing kitchen countertops, with no bar up to 30 cm in size. Dekton® high strength compression properties, it is ideally suited for use in the construction of walkways, based on the floor for walking or the carriageway.